DATE CHANGE
The Winter Symposium is moving!
April 29th – May 1st 2021

We are pleased to bring you the
10th Annual Nutri-West Winter Symposium
REGISTER ONLINE NOW
Once you have registered, we will confirm your choice. Please be aware, due to social distancing guideline, there is a limited number of in-person attendees allowed and will be first come, first serve.
PLEASE CHOOSE ONLY ONE
YOU CAN ONLY BOOK ROOMS THROUGH THIS LINK, PLEASE DON'T CALL THE HOTEL.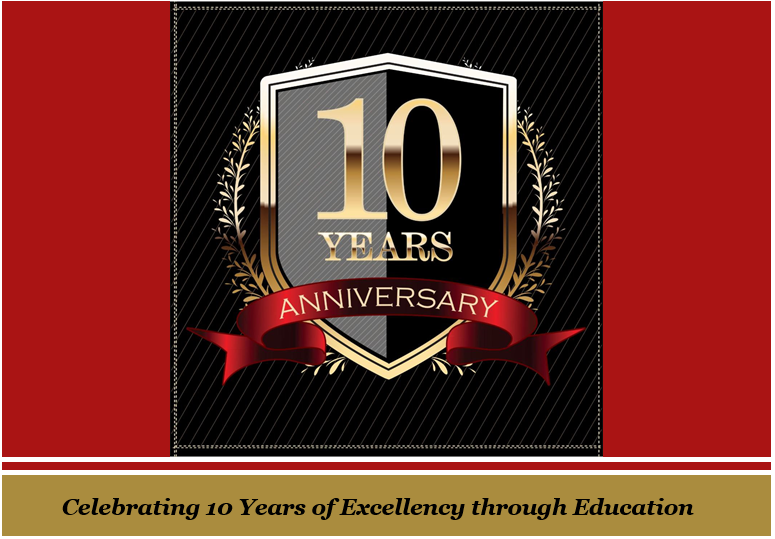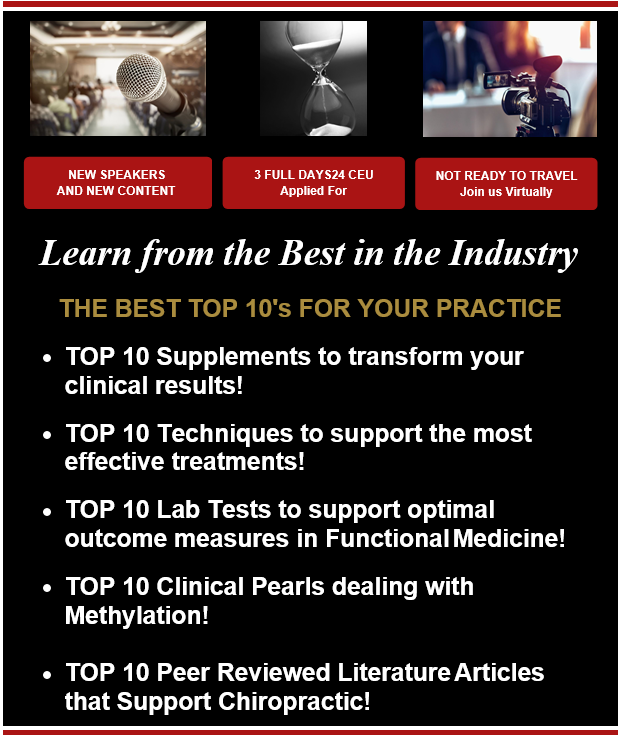 REGISTRATION DETAILS